Countertop / Faucet Mount Filters
Paragon Water offers both High Capacity Maintenance Free Countertop Filters as well as Replaceable Cartridge Countertop Filters.
Our High Capacity Maintenance Free Countertop Filter, has a patented five-stage filtration system and is the longest lasting residential water filter available. Because this unit is Maintenance Free, there is never a need to replace the cartridge.
Our Replaceable Cartridge Countertop Filter, will last up to one year depending on water quality and usage.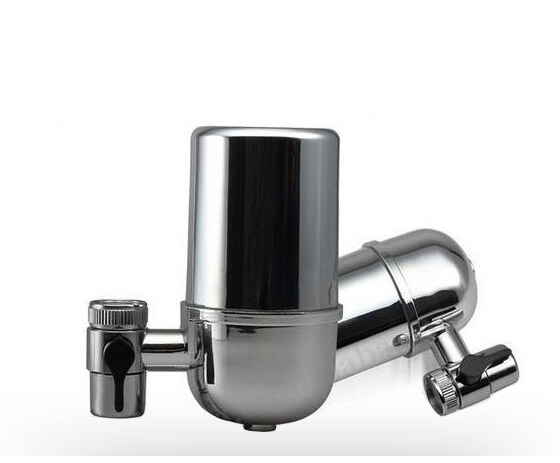 Faucet mounts provide healthy, clean, great-tasting water straight from your tap. With easy installation the water filter fits directly onto the tap, providing exceptional contaminant removal. The faucet mounted filters allow you to easily switch between filtered and unfiltered water. The faucet mounts are economical, easy to maintain and provide continuous great tasting water for months.
Residential
Commercial​
Office
NSF 42 certified
High-capacity filter uses activated carbon

Reduces the odor and taste of chlorine
Helps water taste crisp and refreshing

Sleek, streamlined design

Visually appealing faucet mount

Easy installation​
Simply unscrew the aerator from the threaded tip of the faucet and screw on the filter. ​
Faucet-mounted filters let you switch between filtered and unfiltered water.​