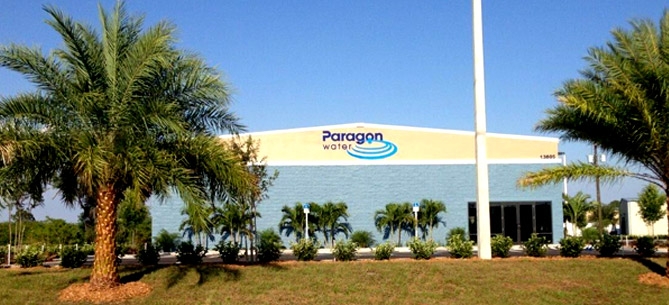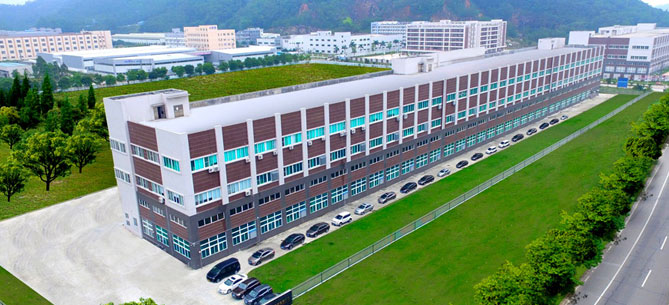 Paragon Water Systems, Inc., is an ODM/OEM provider of certified water filtration solutions. Paragon was established in 1988 in Clearwater, Florida and now has manufacturing facilities in the U.S. and China. Our mission is to discover and develop new technologies to help improve drinking water while maintaining exceptional quality, service, and integrity.
Paragon Water is an industry leader in the design and production of water filtration and purification products. We manufacture a complete line of NSF-certified water filtration solutions, with many of our products also certified to international standards of organizations like the Ministry of Health of the People's Republic of China.
Since its inception, Paragon globally expanded into China, opening manufacturing facilities in Xiamen and our newest facility, FilterPro, in Zhongshan, which has led to our astonishing growth and technological advances. With our vast experience, expertise, and partnerships with other successful OEMs, we provide cost-effective solutions and ultimately enhancing your bottom line.