ODM / OEM WATER TREATMENT MANUFACTURING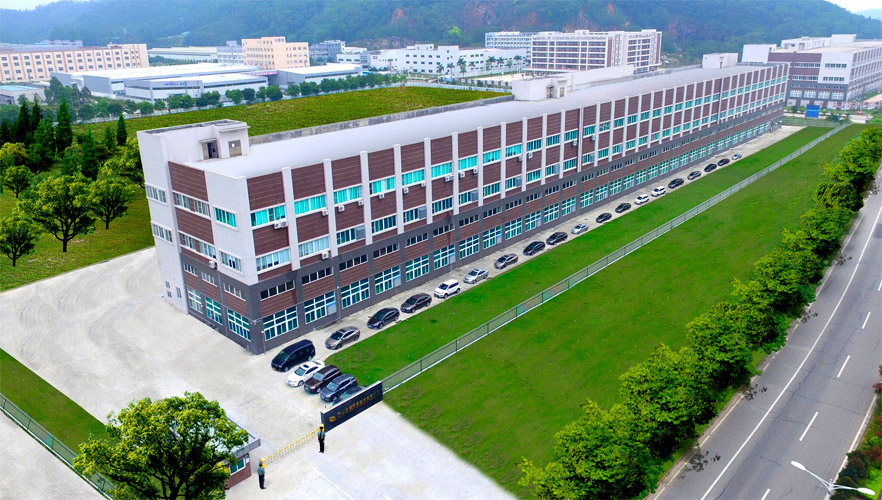 Whether you are looking for ODM or OEM water treatment manufacturing for your business, Paragon Water is the right choice. Through industry leading experience and millions of products in circulation, Paragon's ODM/OEM water treatment capabilities have made us the first choice for the world's largest brands.
From research and development to complete design, testing, manufacturing, packaging, and delivery, Paragon Water is with you every step of the way. With a complete staff of engineers, project managers, and quality control specialists, you can be assured of not only quality products at competitive pricing, but also an excellent customer experience from start to finish.
WORLD-CLASS MANUFACTURING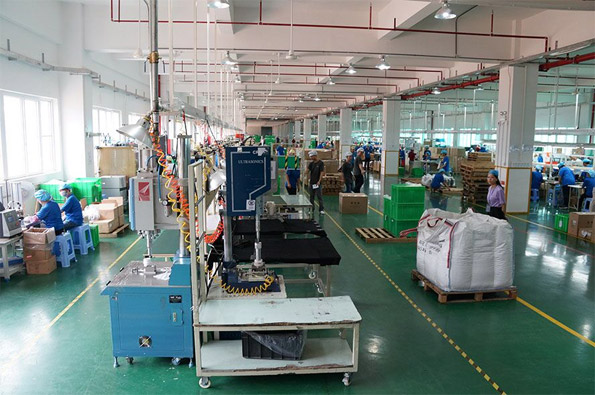 INTERNATIONAL REACH
Paragon Water's wholly owned, state-of-the-art manufacturing facility in China features:
ODM / OEM WATER TREATMENT CAPABILITIES
In order to achieve your goals, Paragon Water has the following capabilities:
OEM Water Treatment Certification
The residential drinking water treatment market is flooded with products making unsubstantiated performance claims. Choosing to offer your customers certified products and components helps you stand out in the marketplace and gives your customers assurance that the products and components you offer are safe and have performance backed by independent third party data. Certification bodies evaluate products for:
Today's consumers have a wealth of information at their fingertips and are becoming better educated about the contaminants that can put their families at risk if found in their drinking water. Paragon is here to help our customers achieve certification of products with claims for contaminants consumers are concerned about. Paragon holds robust certified product listings with NSF International, IAPMO, and the Water Quality Association (WQA), and we can assist our customers with private label certification, standard certification, or unique certification.
In addition, Paragon can also provide assistance in determining the regulatory requirements for selling products in the U.S., North America, Europe, Asia, and many other regions around the world. Our regulatory staff will also guide you through the requirements of online and big box retailers.

Not sure what certification works best for you or what's needed to sell products around the world? Contact Paragon today so we can work through it together!