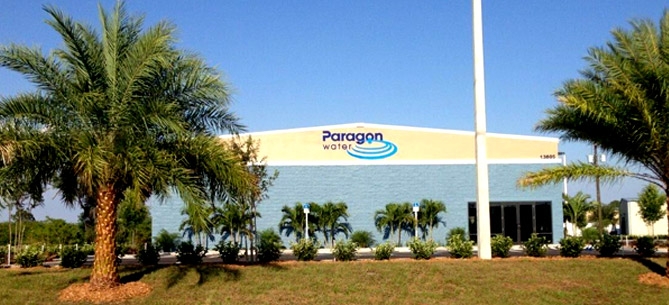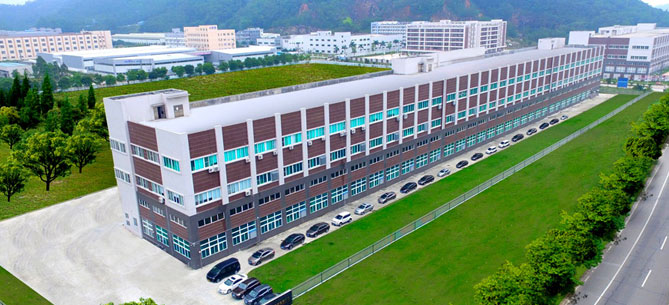 Paragon Water Systems, Inc., is an ODM/OEM provider of certified water filtration solutions. Paragon was established in 1988 in Clearwater, Florida and now has manufacturing facilities in the U.S. and China. Our mission is to discover and develop new technologies to help improve drinking water while maintaining exceptional quality, service, and integrity.
Paragon Water is an industry leader in the design and production of water filtration and purification products. We manufacture a complete line of NSF-certified water filtration solutions, with many of our products also certified to international standards of organizations like the Ministry of Health of the People's Republic of China.
Since its inception, Paragon globally expanded into China, opening manufacturing facilities in Xiamen and our newest facility, FilterPro, in Zhongshan, which has led to our astonishing growth and technological advances. With our vast experience, expertise, and partnerships with other successful OEMs, we provide cost-effective solutions and ultimately enhancing your bottom line.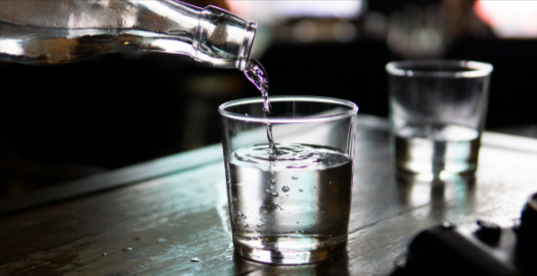 Water Filtration System Supplier
Have you ever thought that the water you drink may not be free from all impurities? No, right but let us tell you that the water you drink may be polluted with harmful chemicals, lead compounds, microorganisms, sediments, and other particles that cannot be observed by the naked eye. So as we can't see the harmful chemicals in water, we think it's clean but in reality, it's full of impurities! Filthy water increases your daily life problems. For example, your electrical appliances may become less effective due to the usage of polluted water. To ensure that you and your family use safe and clean water, invest in a reliable water filtration system supplier for your household.
Working Principle of Water Filtration System
The water filtration system uses two different methods to remove contaminants from water.
Physical filtration – Water is strained through a sieve to remove large impurities.

Chemical filtration – Water is passed through an active substance to remove all the harmful chemicals and microorganisms.
Importance of Water Filtration System:
Let's discuss some reasons why you should consider installing a water filtration system in your home to have access to clean water.  Water filtration systems help in purifying water contaminated with chlorine, lead compounds, microorganisms, sediments, etc. Removal of chlorine and other microorganisms helps in preventing water-borne diseases. If you're an environmentalist, then let us tell you that water filtration systems are eco-friendly as people tend to buy less bottled water. Due to minerals and chemical compounds in unfiltered water,  the plumbing lines and pipes tend to corrode and rust. By eliminating these harmful chemicals, your plumbing lines may last longer.
Why choose us?
Have you made up your mind to install a water filtration system in your home? If you have, think about considering us as we at Paragon water company will provide the best services to you. We have been working in this field for at least 30 years now and are also certified by NSF and WQA. Our experts have the required training, expertise, and experience to work with you confidently.
Our workers will also help you in recommending the best and affordable water filtration system for your home that satisfies your needs. Get in touch with us today and we'll be more than happy to answer your concerns and queries related to water filtration systems.