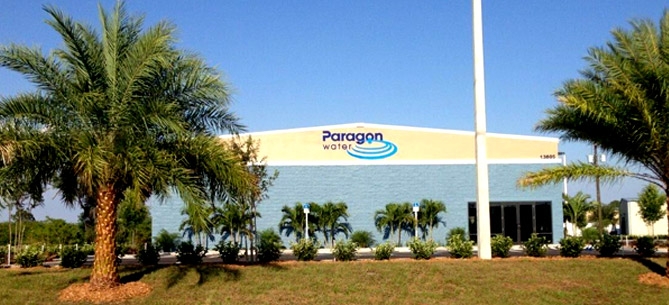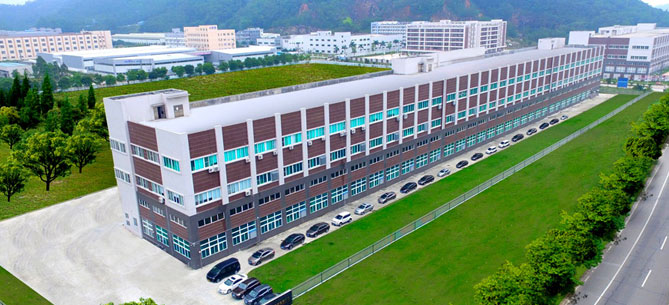 Paragon Water Systems, Inc., is an ODM/OEM provider of certified water filtration solutions. Paragon was established in 1988 in Clearwater, Florida and now has manufacturing facilities in the U.S. and China. Our mission is to discover and develop new technologies to help improve drinking water while maintaining exceptional quality, service, and integrity.
Paragon Water is an industry leader in the design and production of water filtration and purification products. We manufacture a complete line of NSF-certified water filtration solutions, with many of our products also certified to international standards of organizations like the Ministry of Health of the People's Republic of China.
Since its inception, Paragon globally expanded into China, opening manufacturing facilities in Xiamen and our newest facility, FilterPro, in Zhongshan, which has led to our astonishing growth and technological advances. With our vast experience, expertise, and partnerships with other successful OEMs, we provide cost-effective solutions and ultimately enhancing your bottom line.
Wholesale Reverse Osmosis Systems
Looking for a water filtration system to give you clean and safe water with improved taste? Don't know if a reverse osmosis system is a right choice for you? The reversible osmosis system is one of the best possible water filter systems. Our wholesale reverse osmosis systems have water filter technology that is responsible for extracting contaminants out of the water and increasing the quality of its taste and odor. No worries! We have brought you a stack of helpful information to help you make the right decision. 
How Does The Reverse Osmosis System Work?
Reverse osmosis systems work on the basic principle of the reverse osmosis method to purify drinking water by removing the impurities present in it. Here are the steps a reverse osmosis system follows to clean water.
First, water with impurities passes through the pre-filters, which eradicate most of the harmful substances, including dissolved solids and chlorine.

Then, the pump forces this water to move through the semipermeable RO membrane with great pressure. This extracts all the dissolved particles from the water while passing them through the RO membrane and pushes them into the reject stream. 
While the pure water is stored in the storage tank, the process continues until the storage tank is filled with pure water. Afterward, the system closes automatically. 

Eventually, the water passes through the postfilter before coming out of the water filter tap.

Perks Of Using Paragon Water Reverse Osmosis System
The reverse osmosis system is the most reliable and cost-effective water filter system available. It has many benefits, including:
It removes most of the harmful contaminants, i.e., salts, fluoride, chlorine, sediments, arsenic, dust, rust, pesticides, and VOCs.

Improves taste and odor

Environment friendly

Cost-effective 

Easy to install

Requires low maintenance

Operates automatically 

Installable in both houses and commercial localities

2.8-gallon tank

Auxiliary faucet

Why Choose Us?
Paragon Water System has the motto to serve its customers with the best quality RO systems. We have been working in this field for at least 30 years now and are also certified by NSF and WQA. Our experts have the required training, expertise, and experience to work with you confidently.
Click the link now to get yourself the best Reversible osmosis system with an auxiliary faucet, 2.8-gallon tank, and all hardware for a wholesale price.