Buy A Reverse Osmosis Wholesale At Paragon Water Systems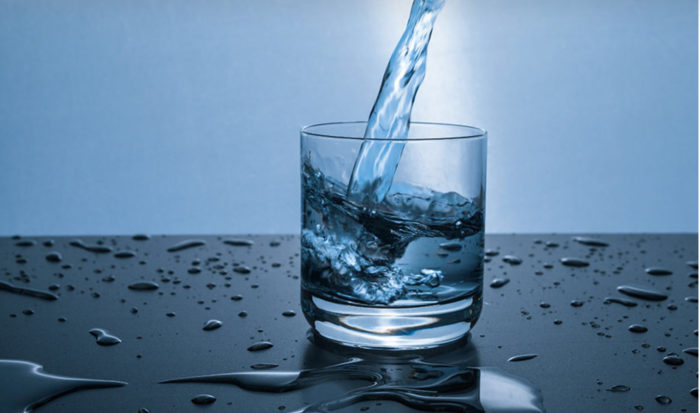 Buy A Reverse Osmosis Wholesale At Paragon Water Systems
Pure and safe water can be accessible with the help of a reverse osmosis system for your water. Reverse Osmosis systems have become a very popular choice for many homes and businesses. This system is a method of purifying water by removing many of the fine contaminants that would be missed in regular filtration. The reverse osmosis uses the membrane system. This system traps back the impurities that may be in the form of chemicals or subsidies.
Paragon Water systems can cut your costs on these water filtration systems by helping you access wholesale pricing. Water systems in wholesale can help you get the filters faster and cut down on your costs of installation significantly.
It can be quite pricey to purchase the Reverse Osmosis system for commercial use or even at home. On average, a big system price will range from $500 to $2000. The use of the system is quite inexpensive after installation. Nevertheless, the price can still pose a challenge to getting these purifiers for your home and business.
The best option is to find a reverse osmosis wholesale option from a supplier like Paragon water systems.
How To Buy From Us
1. By Buying the Kitchen Faucet Osmosis Technology- one way that you can make use of the RO technology is by purchasing the faucet that comes with a filter and is capable of restraining dirt from passing through from the source to the kitchen.
These faucets are economical and are a 100% sure way of preventing unwanted substances in our water.
This special faucet can be purchased wholesale and installed in all the taps of the house. Please kindly check the Paragon website at https://www.paragonwater.com/products/reverse-osmosis-filtration/ to make the best budget-friendly choice.
2. Purchasing the Commercial Reverse Osmosis Wholesale Water Vending Machine- this device is a great buy for businesses.
It can be purchased at the wholesale price directly from the manufacturer and can be used to start a water factory for commercial use.
Reverse Osmosis water can be bottled and sold commercially for consumption.
3. Wholesale Shower Filters- These filters are fitted in the bathroom showers to ensure that only clean water free from nitrates and sediments is allowed to flow in the bathrooms. They are readily available at wholesale price.
4. Countertop Filtration Water System- At Paragon water, you can be sure to get countertop filtration devices at awesomely low wholesale prices.
There may be no need to change the device for up to a year, depending on the usage anyway. This is about the best offer there is available. There is also a free maintenance offer for their customers.
5. Under-sink Water Filtration- So that they can give their teeming customers the best available water, Paragon waters make use of the NSF technology for all their under-sink water filtration.
These, can be purchased in wholesale from the company and installed at home.
Conclusion
RO technology is some of the best water filtrations for our wellbeing. The RO technology is available to help safeguard our health, but first, it is important to find these systems affordably. Paragon water is working to cut down on the costs of RO systems by helping our customers find them at wholesale pricing. Contact us today for more information.