Carbon Block Water Filter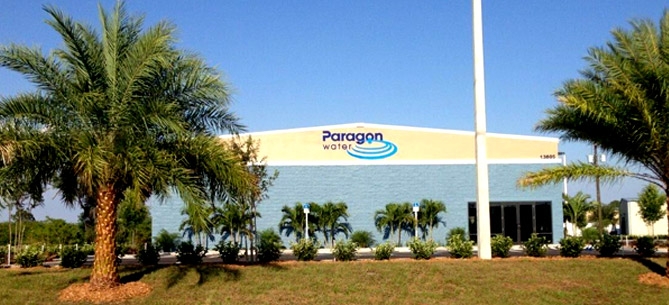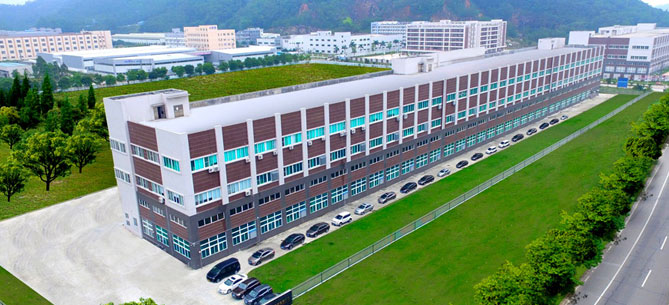 Are you sure your tap water is all good and safe to use? Have you had it tested before? Due to the alarming increase in population and fast industrialization, current water-quality is being deteriorated world-wide. Consequently, people are compelled to use hazardous and unpurified water because of the scarcity of safe and healthy water assets. But wait, to every problem, there is always a solution! A carbon block water filter can help you fight back against hazardous and contaminated water sources.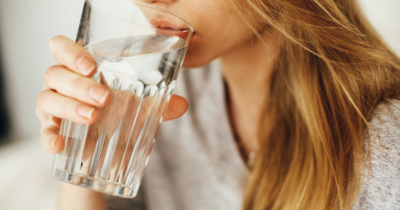 Water Filter
You've heard of using water filters; a home water filter helps to provide pristine water that is free of odors, chemicals, and other potentially toxic substances. Even though many of these filters seem identical, there are significant differences between the many types and brands. Which filter is the best for your home, and how will it solve your water issues? This blog will give you detailed information about the best water filters. So, keep on reading and improve the quality of your water.
Carbon Block Water Filter
A water filter is typically used to remove specific impurities from your water. Carbon block water filter is a more advanced water filtration process that uses activated carbon in conjunction with a semipermeable membrane. Carbon block water filters employ three processes to remove microbiological contaminants, including waterborne pathogens, and reduce pollutants like arsenic, asbestos, mercury, and radon.
CLASSIC CTO FILTER
American Carbon Block's Classic CTO filter uses activated coconut shell carbon.
Features:
Reduces chlorine taste and odor
5μ or 10μ organic solvent filtering available
CTO PLUS
The CTO Plus carbon block water filter is manufactured with activated coconut shell carbon for better water filtration abilities. It can operate as both a sediment and activated carbon block filter with the superior performance offered at a competitive price.
Features:
NSF-certified and FDA-compliant
High absorption capacity and efficiency
CY1 CYST FILTER
The CY1 carbon block filter goes above and beyond to deliver you cleaner water. Not only does it filter out chlorine taste and odor, but it also addresses microbial cysts.
Features:
0.5μ nominal rating
Uses activated carbon for purer filtration
Why choose us?
Because we don't cost the earth, Paragon Water Systems is an ODM provider of certified water filtration solutions along with full life-cycle support for our customers. We manufacture the highest quality water filters to meet your needs and the ever-changing needs of our clients.
Whether you're looking for home water purification for yourself, or you're selling them as your career, Paragon Water Systems is always at your service!
Please explore our website to learn more about the products we manufacture and reach out to us to order your home water purification systems today!