Manufacturer of Water Filtration Systems in Tampa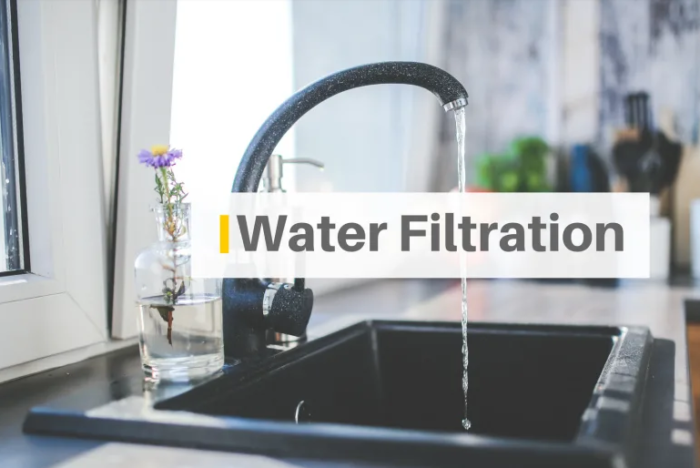 Manufacturer of Water Filtration Systems in Tampa
Are you looking for a manufacturer of water filtration systems in Tampa? Paragon water systems are located in Tampa Florida and the experts here are best known for their timely and charitable services as a water filtration company.  A truly global company, Paragon system waters have made their presence known in diverse countries and locations. A look at their activities in Tampa will bring to light their industrious and adventurous nature. Tampa is known to have unsafe and unhealthy water because of its water old pipes.
Paragon can answer the call with a wide range of quality water filtration systems to combat the poor water quality in this area. Paragon water systems is a leading manufacturing water company of Reverse Osmosis bottled water, kitchen faucet filters, shower filters, they manufacture a total line of NSL certified products.
In 2012, Paragon System waters established its High-end Carbon manufacturing facility in Tampa, Florida, United States of America. This groundbreaking innovation was necessary to curb the poor water quality in the area and to provide Tampa homeowners with an alternative. 
In 2013, Paragon went a step further to build another water facility in Tampa, Florida, USA. To help the local people achieve their dream of having clean and healthy water.
In 2016, Paragon went a step further to establish two new water filtering facilities in Tampa. With this last addition, Paragon fulfilled the aspirations of the people of Tampa. These new plants were designed to facilitate and improve the production of water filter devices and to aid in the delivery of technical services and training of skilled personnel to help combat and ameliorate the water challenges of the people of Tampa. Paragon is known to have an impressive presence at Tampa made possible by the following structure.
• Excellent Personnel- Paragon employees are known for their excellence and craftsmanship. They are well trained to produce only great filter devices and installations in your homes and offices. Paragon staff is trained to provide services at the fixed installation price, there are no discrepancies. They are fast and efficient in the provision of their services to customers.
• Direct Purchase- at Paragon stores in Tampa, products are readily available for customers to walk in and make purchases. They also make use of their social media handles to make their presence felt all over Tampa. You can get prices directly from the factory to avoid the deception of middlemen. They deliver the products promptly to their customers and in good condition too. Paragon system waters pride herself in her ability to produce top-notch filters for consumption.
• Humane- Despite the successes recorded by this great company, they also have a policy of making their services widely available and flexible.
Conclusion
Paragon is a leading manufacturer of water filtration systems in Tampa, Florida, USA; they have continuously made factories and products available to people all over the world. If you are seeking a reasonable water filtration system for your home or business, contact these experts today.