Looking For Reliable Shower Filter Manufacturers?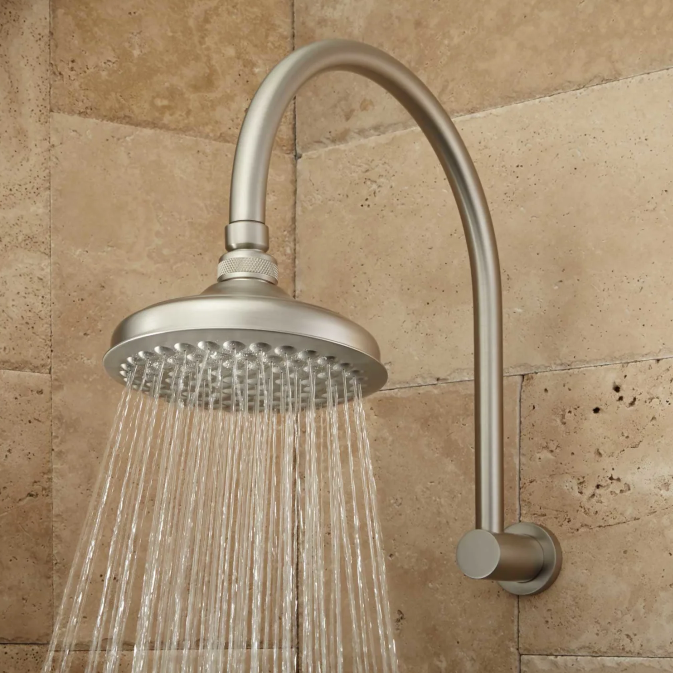 Looking For Reliable Shower Filter Manufacturers?
Here at Paragon Water Systems, we are reliable shower filter manufacturers as well as manufacturers of various different water solution products we have expertise in that are an added improvement for the quality of water throughout your home. Choosing a shower filter for filtration pointing to each area of your home can be a welcome improvement for your plumbing components and for reducing the number of harmful bacteria, chemicals, and more that you could be exposing your body to. Proper shower filtration systems are excellent levels of support for your plumbing components and they can work in addition to the other filtration systems that you have across your home. As shower water can often be contaminated with hydrogen sulfide, heavy metals, limescale, microorganisms, and more, installing a proper shower filter system will make sure that you are able to cut out these items and improve the quality of your home water supply. 
Here are some of the top reliable shower filters you can consider for your home:
The Sunflower
The Sunflower-style water filtration system will remove any hydrogen sulfide, chloride, iron, and microorganisms from your water supply. These showerheads can also cut down on the online scale which can be harmful to your plumbing components. The configuration of the Sunflower filter also includes a full-scale showerhead with a rain-style falling water effect. This is a relaxing solution for your home water supply and it will include a series of filters to keep your shower water at its best too. One of the best parts about this system is that if you're using a traditional tub shower, you can have a space-saving design with a complete filtration system that will not detract from the look of your shower.
The P2201/P2301
These water filtration systems include a complete showerhead and full filtration basket. The filters in these systems can be swapped out with a regular carbon filtration system. You just need to detach the top and replace the filter when you start to notice sediment forming around the showerhead. This solution offers an added level of protection against microorganisms, limescale, hydrogen sulfide, and more. The chlorine filters will also improve your home water supply, skin health, and more. With the filtration solutions that can be found here, you can enjoy the best in reliable shower filter systems for the future support of your home in every bathroom.
WMF
The WMF shower filtration system is a small and discreet showerhead that can work in any design. Whether you're trying to outfit a shower stall or you need access to a small showerhead in a tub setup, we can make sure that you are able to enjoy the best in showerhead support. This small system comes with a built-in carbon filter that integrates with your plumbing components and offers support for removing chlorine and eliminating concentrations of harmful chemicals from your water supply. The WMF system can keep your home water supply clean and ensure that you will have the best in conditions throughout your showers.
HFS
A detachable showerhead with the HFS system offers a Small carbon filter that can fit into any traditional shower setup. The replaceable carbon filters in these showerheads remove a number of compounds from your water supply. This filter is similar to the system in the WMF showerhead but with the added versatility of a detachable showerhead.
SHF
Consider using your own showerhead with the design of the SHF tank. These tanks can be integrated into your own home water supply and include the chance for you to use your favorite showerhead. Change out the filters as required and ensure a better level of filtration with the comfort of your own showerhead design.
If you are looking for reliable shower filter manufacturers Contact us today and learn more about our solutions in shower filtration systems.