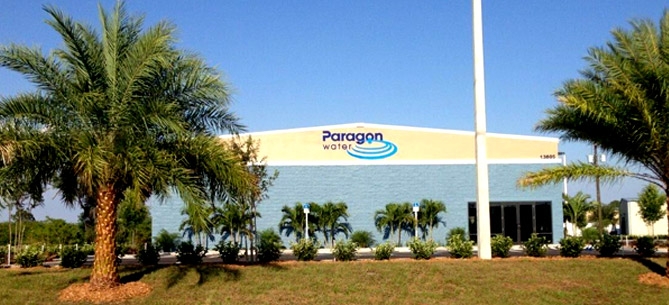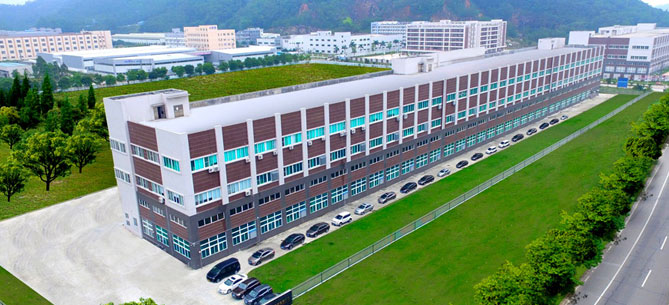 Reverse Osmosis Distributors
[/vc_row][/vc_row]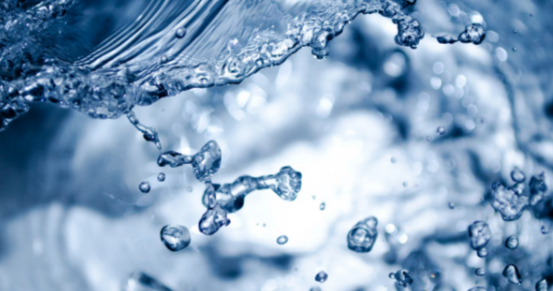 Water Treatment OEM
Is the water in your area contaminated? Are you looking for water treatment products? Or are you thinking of selling the water treatment products in your area?  Whether water is being used for drinking purposes or irrigation purposes, it needs to have an appropriate quality for its desired end-use. Contaminated water is of no use. It could be hazardous for both humans and the crop. In this article, you'll find out why water treatment OEM is crucial and where to get water treatment products.
Why Is Water Treatment Necessary?
It is everyone's fundamental right to have access to clean water. For this purpose, water treatment systems are formed. They improve the quality of water by removing contaminants and make it appropriate for particular end-use. The diminishing supply of high-quality drinking water is a huge concern now that has impacted all continents. Eighty percent of wastewater from industries and factories is directly dumped into rivers or the sea, causing water pollution that is a huge concern. Water treatment systems come to save us here. But now the question arises, where to get the best water treatment products? Paragon water systems have got your back. We are the best when it comes to water purifying products.
ODM/OEM Water Treatment Manufacturing
Paragon water systems are known for ODM/OEM water treatment experiences. We are with you on your every step from designing to manufacturing to delivery.
We offer the most reliable manufacturing with our six sigma process controls. Our ODM/OEM capabilities include:
Dedicated R&D team

Experienced engineers and designers

Regulatory requirements are built at the initial stages

Design & development occurs with advanced methods like PPAP, FMEA, and SPC for all projects.
If you're thinking of starting a business of water treatment products, Go for it! It will be profitable for you as well as for the environment. The demand for water treatment products is increasing day by day due to a lack of clean water.
Why Choose Us?
Paragon water systems guarantee the best quality water treatment products for you. We offer to make both ODM and OEM water treatment products and ensure a great customer experience. We have an experience of more than 30 years of product development and service. Our primary focus is to provide our customers with reliable products with long-term performance. We also offer customizable products along with our standard products.
Contact us NOW to be a part of ODM/OEM water treatment manufacturing team, and get your desired products.