Where To Purchase Reverse Osmosis Wholesale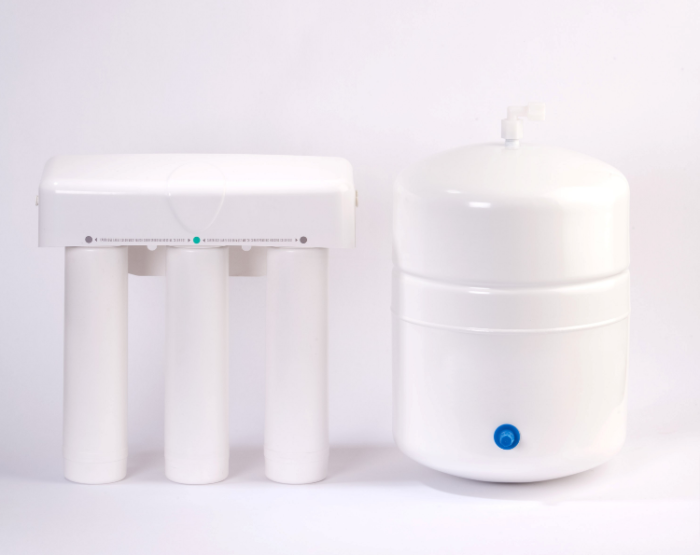 Where To Purchase Reverse Osmosis Wholesale
One of the main drawbacks that prevent many people from installing a whole home reverse osmosis system is the overall cost. Being able to get a reverse osmosis system for a wholesale price could come as a welcome relief from any home or a business owner. If you're interested in getting a reverse osmosis system at a wholesale price, look no further, Paragon Water has you covered.
Do Your Research
It might not be easy for you to source a local supplier that is going to be able to offer these systems without you having to spend full price. If you do a bit of searching into online reviews, you could find a provider that's going to offer some better prices based on the past experiences of other users. With the proper research, you will have an easier time finding a quality reverse osmosis system that will suit your needs and then find an installation at a reasonable cost and expertise.
Save Up Ahead
It can often be easier to get a wholesale price on a reverse osmosis system when you choose not to lease or when you choose to pay for the system upfront. If you have the money saved up and ready for the reverse osmosis system, it can grow easier for you to work out a better deal and enjoy a fast installation for your reverse osmosis system from a local professional.
Contact The Experts At Paragon Water
Paragon Water is a company that prides itself on offering wholesale pricing on a wide range of reverse osmosis systems. These teams of experts are working to provide the best pricing on a wide range of reverse osmosis components. As experts in the field, our staff can ensure that the best people are sourcing components and that we are establishing the best in supply chains to meet your needs with reverse osmosis systems. 
If you would like to learn more about how to install a reverse osmosis system for a wholesale price contact our team today at Paragon Water. We can establish a price that will work for your budget and a system that is going to offer more value to you.